Search Engine Marketing
"If you wanna hide a dead body, hide on the second page of Google Search Results." This is a common saying in the marketing industry. If you are not on the internet, you do not exist. SEO or Search Engine Optimization is a marketing strategy of optimizing websites to deliver what customers want. This ensures increased website visits, which in-turn improve your search rankings.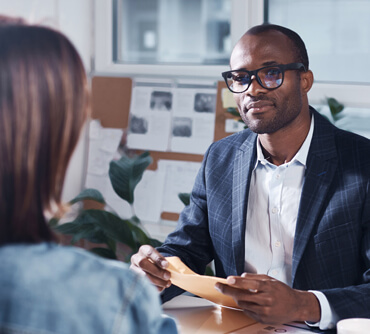 Numina's SEO services are tailor-made or any kind of business big or small.
Our SEO services include:
Website Optimization
Content Writing
Keyword Ranking
Competitor Analysis
Backlink Generation