App Development
We have partnered with a Process and Software consultant to deliver custom software applications that enable you to increase your efficiency. Using various state-of-the-art technologies like data analytics and IoT, we help develop complex software that simplifies your day-to-day operations saving time, money, and manpower while delivering error-free results.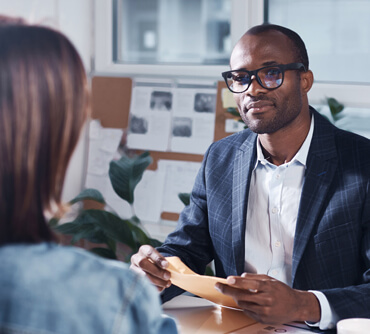 Some Examples of Custom Software
We have helped numerous businesses automate their processes with our software solutions:
HR Process Automation
Quotation and Invoicing for Traders and manufacturers
Manufacturing Process Automation
CRM and ERPs for B2B and B2C Businesses.